Join the Global Movement of Thought Leaders
Become a member of the exclusive World Brain Academy and learn from our world-renowned faculty
Become a Member
Learn More
¿How do we use our brains?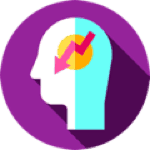 Cognitive skills
Less than 40% of the workforce has critical thinking skills, according to the global study conducted by Payscale in 2016 with 63,924 human resource managers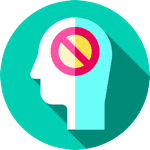 Divergent creativity
Only 2% of people in the world deploy their creativity effectively according to Ken Robinson's study for the British government with more than 200.000 people worldwide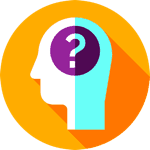 Problem solving
In the same study conducted by Payscale (2016), 60% of managers claimed that new graduates do not have good critical thinking and problem solving skills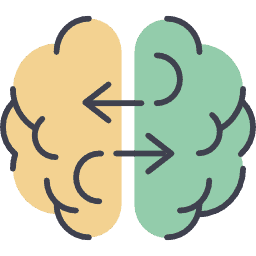 Creating a mentally literate world
Enable the core thinking skills of people and organizations, including critical thinking, creativity and problem solving, by teaching how to use our brains via our learning journeys.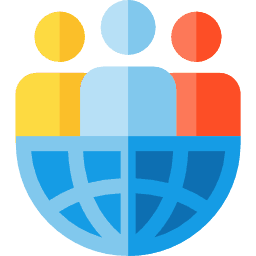 Develop global thinking leaders
Mentor, guide, nurture and create global thinking leaders who will become our most valuable asset for spreading the knowledge and practice of Global Mental Literacy.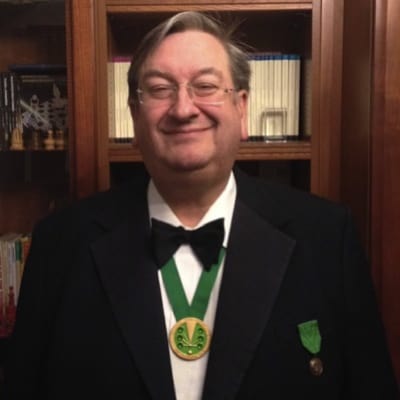 Raymond Keene
Chairman and professor
Raymond D. Keene (OBE) is considered one of the best UK chess players. He is the co-founder of the World Memory Championships and an expert in Memory and how chess relates to developing the mind.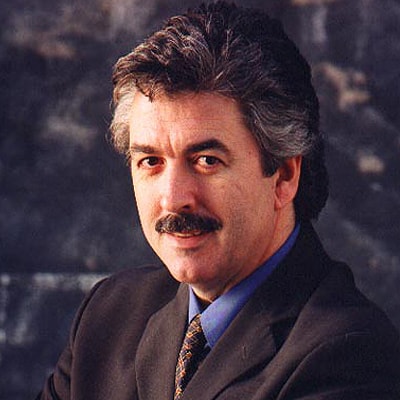 Dominic O'Brien
Professor
Dominic is one of the most renowned authorities in Memory around the world. He is the eight times World Memory Champion and has published numerous books on the subject.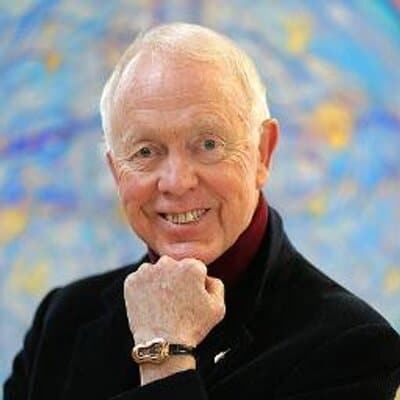 Tony Buzan
Dean Faculty and professor
The late Tony Buzan was the inventor of Mind Mapping, which is used by more than 250 million people around the world. He is our inspiration for propelling his vision for creating a mentally-literate world.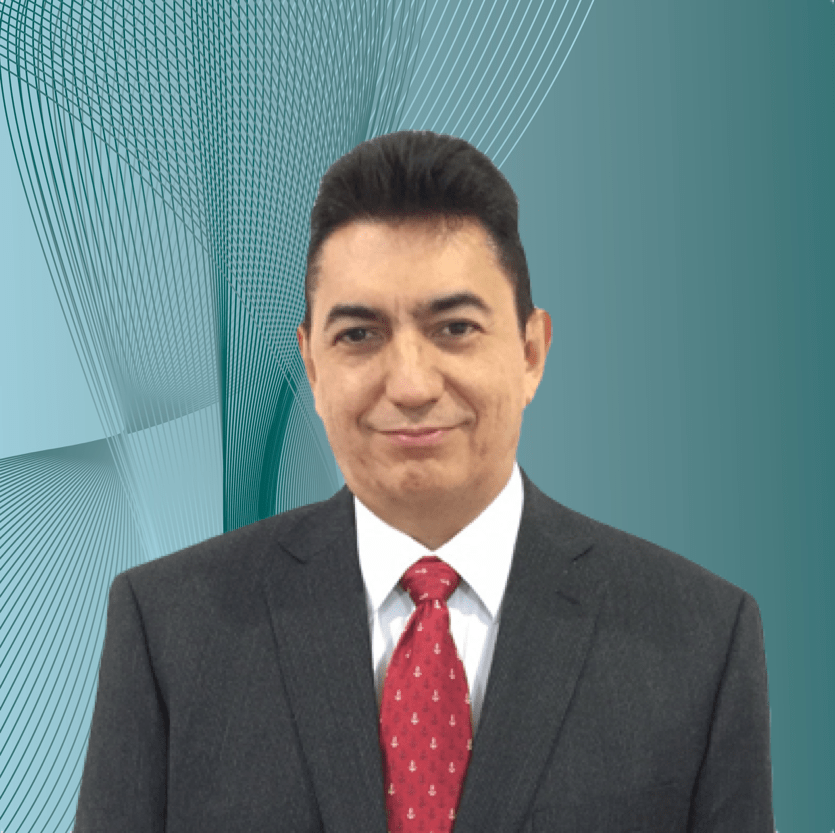 Jorge Castaneda
CEO and professor
Dr. Castaneda is the inventor of the FISHER methodology for applied creativity and Root Cause Systemic mapping for problem solving. He has conducted seminal research in memory and multiple intelligences.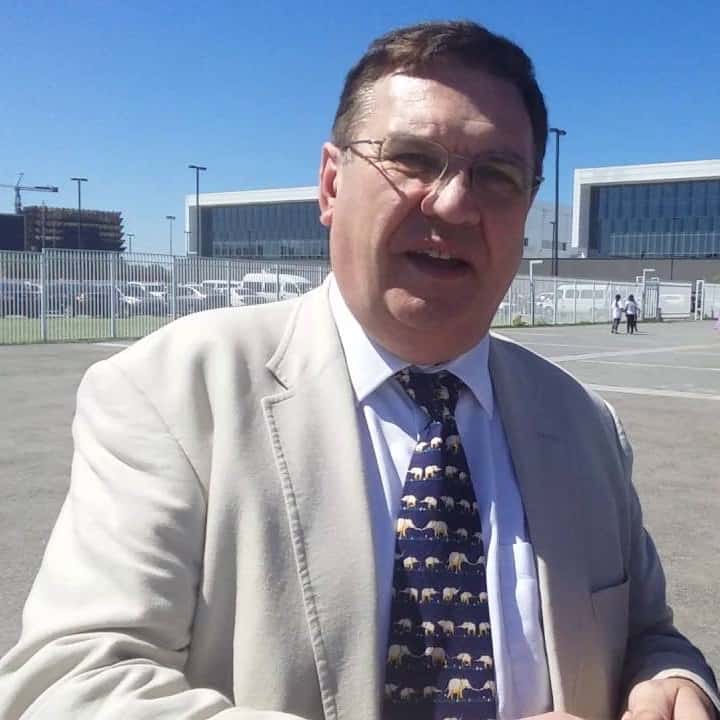 Chris Day
Professor
Chris Day is the General Secretary of the World Memory Sports Council and has been a part of the sport for over twenty years.
Exclusive Content
Gain access to exclusive content tailored to your chosen learning journeys and needs.
Members-only Offers
Special offers and discounts for the Learning Journeys and other premium content.
Facebook Private
Belong to a community of global thinking leaders, connect and learn.
Monthly Webinars
Join our webinars conducted by our faculty and gain access to World-Class knowledge.
Learning Journeys
The learning journeys are divided into three categories (Thinking Skills, Creativity and Learning) and three tiers by category. The second tier of each category comprises an advanced program / certification as a user of the methodologies. The third tier includes the certification as instructor. Participants who complete this degree become official instructors of the World Brain Academy.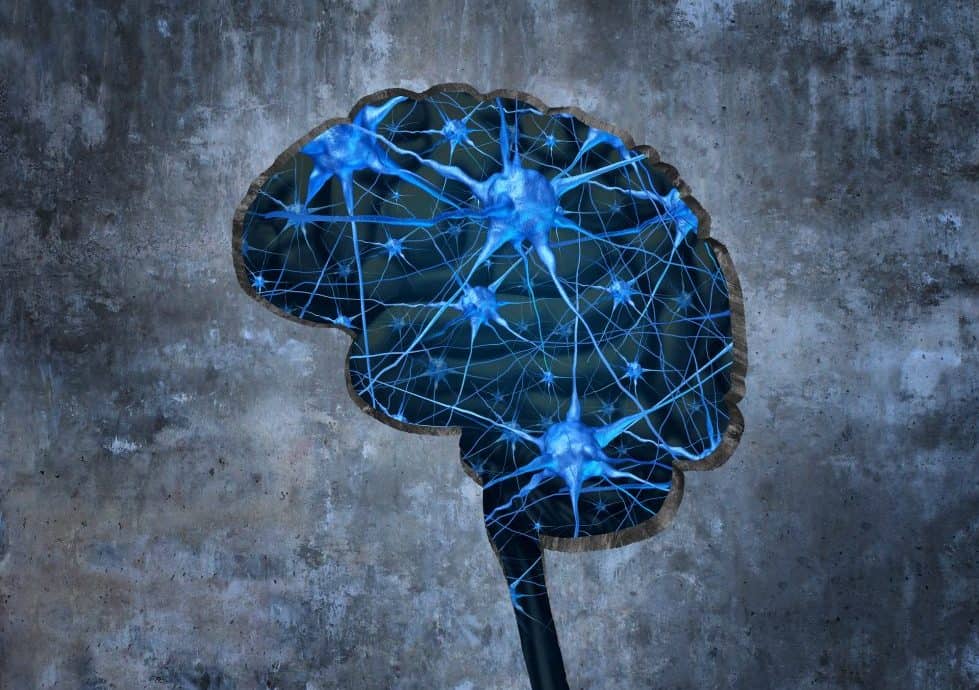 Foundation Course
Learn how to acquire the key competencies of critical thinking, problem solving and other core thinking skills.
Foundation Course
Understand how to unleash your creative potential by learning key techniques that use the brain in the way it is supposed to be used.
Learning Fundamentals
Understand the process of "learning how to learn" and discover how you could learn any skill or knowledge for a lifetime.
Thinking Mastery Program
Become a Thinking Master by learning and practicing advanced thinking techniques and the process for building an intelligent memory.
Certification in Applied Creativity
Become certified in applied creativity and formulate projects, guided by our expert mentors, for generating significant returns on investment.
Learning How to Learn Program
Become certified in "learning how to learn" and apply this process in your organization or personal life though a world-class framework.
Thinking skills Instructor
Become a licensed instructor in Thinking Skills and its core methodologies, such as Mind Mapping, and offer courses and workshops to your clients.
Applied Creativity Instructor
Become a licensed instructor in Applied Creativity and offer workshops, courses and consulting services to your clients.
Learning How to Learn Instructor
Become a licensed intructor in Learning How to Learn and offerworkshops, courses and consulting services to your clients.